Thursday, February 22, 2007
Tour of 'Rural' Singapore...Part 1
Very stressed up by work... I need to do something to de-stress...
Cecilia, thanks for visiting... I am going to post some peektures anyway, but this post is for you... :p
After the trip to the farms and nurseries I posted earlier, I brought my family out for another tour of 'rural' Singapore before CNY...

We started at Qian Hu Fish Farm at Choa Chu Kang... where try as I might, they refused to have their legs sucked by the garras... :p
In the end I sneaked up on a stranger and asked for her to volunteer her legs for this photo...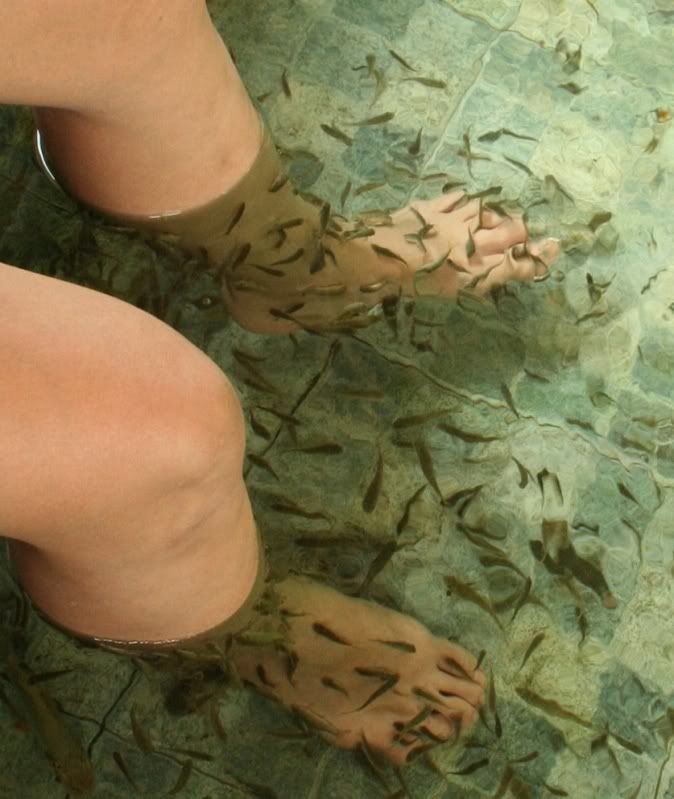 My family enjoyed this first stop, which my mum termed 'an aquatic zoo'... They were also fasinated and cannot understand that the small red and white shrimps (Crystal Red Shrimps, CRS) that can never grow big cost so much, even complaining why would anyone pay more for white when red is much better... Hee...
And they thoroughly enjoyed the bigger fishies...
My parents say this fellow looked like a very sad old man...
And luckily the price stopped them from thinking about buying these palm-sized goldies for CNY!! :p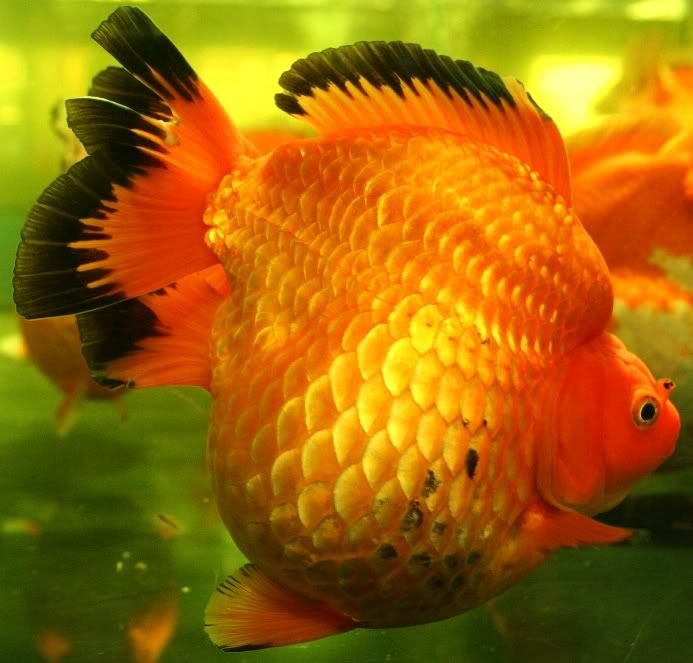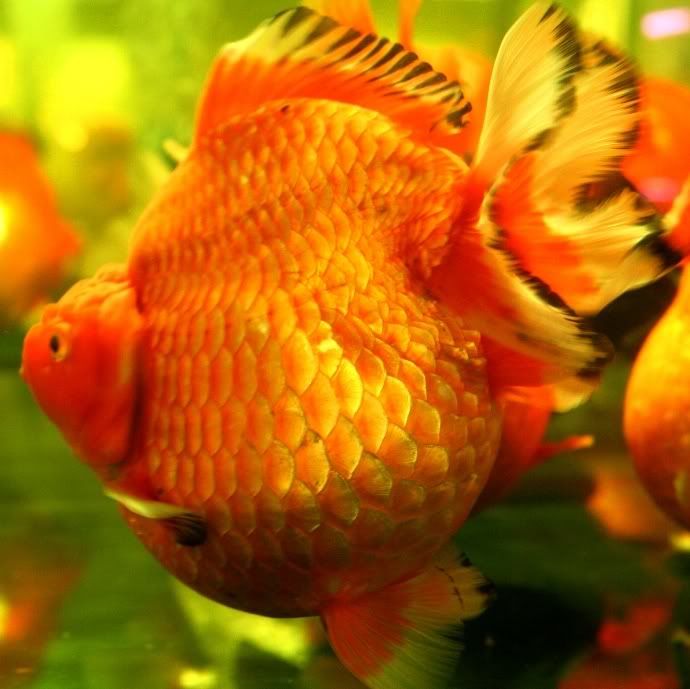 And the tortoises were ignored... :p
After the trip to the 'aquatic zoo' , I brought them to the orchird nurseries further down the road, where they were amazed by the colours of the orchids and they found the slipper orchids pretty amusing... Too bad it was the first Sunday of the month and thus, a lot of the flowering orchirds were at the Singapore Botanical Gardens instead...
But still, they were still fasinated by the myriad of colours and patterns of the orchids available...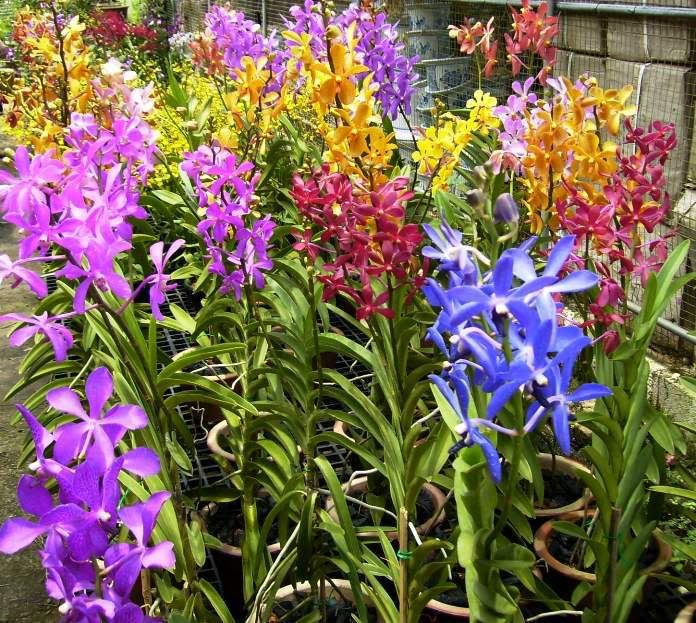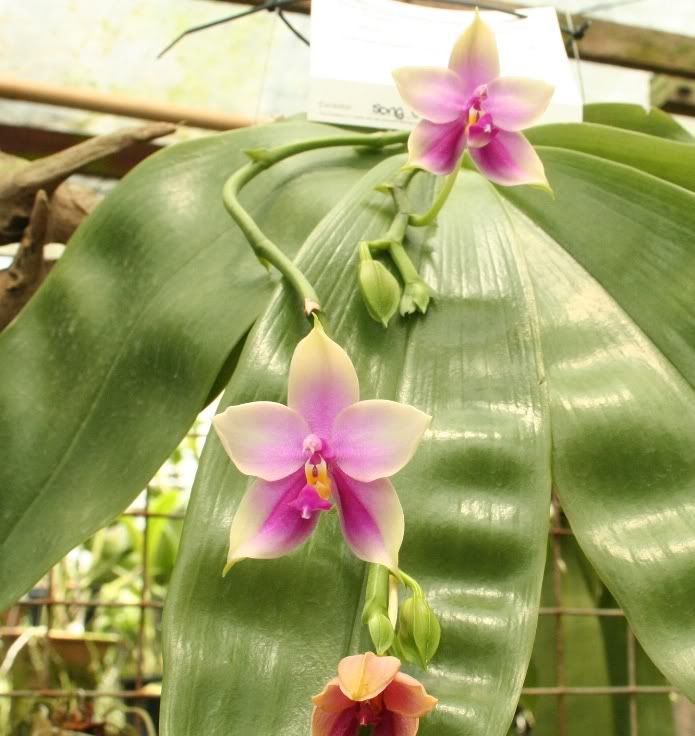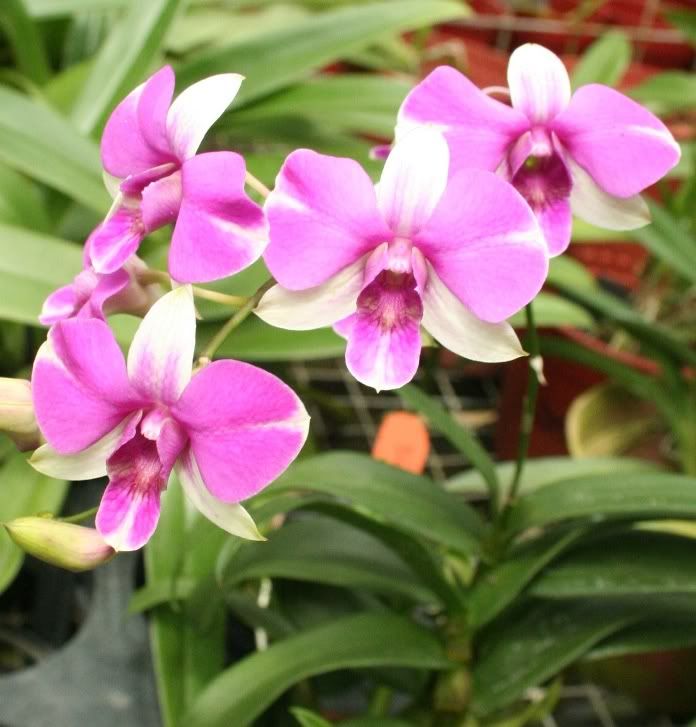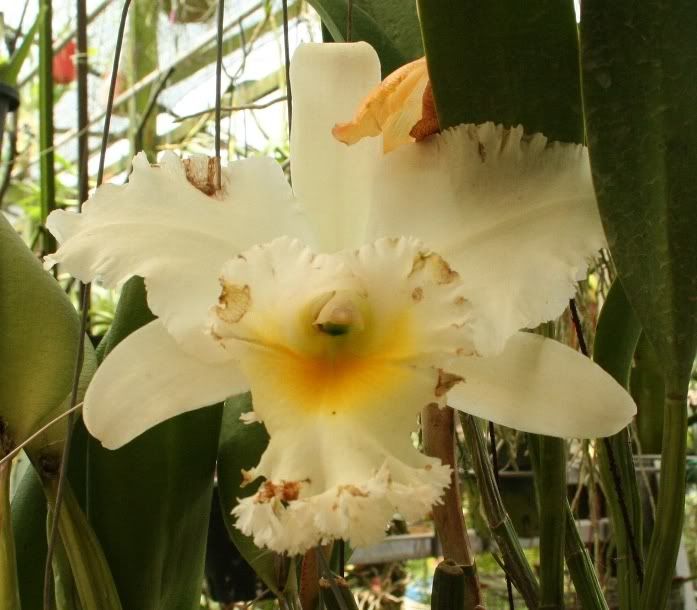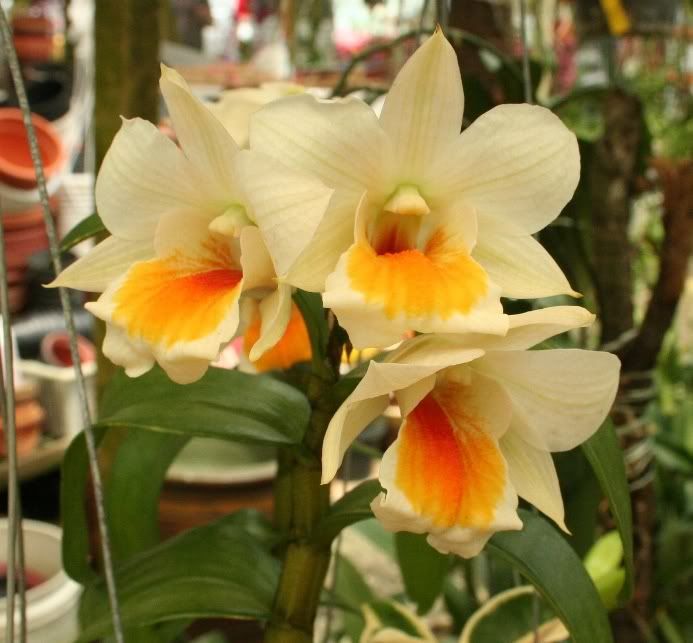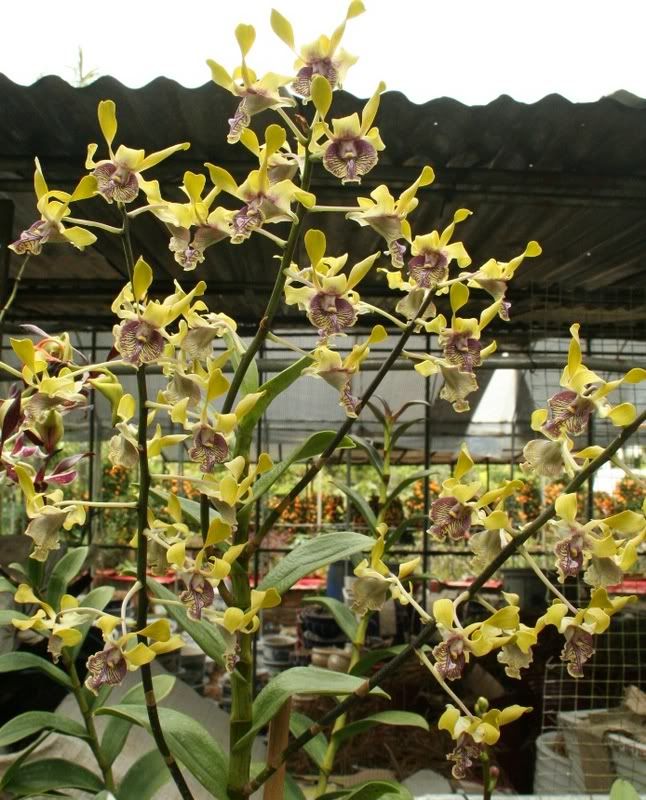 I think this is my favourite orchid, based on its 'dalmation' pattern!

I ended up getting a small pot of jewel orchids (宝石兰) similar to the above pot (which was not for sale), which are flowering now at home...
Nice flowering tilly (air plant)!!
I have to stop posting here and continue another time... Blogger has a problem with loading pictures and the process is very tiring, if one is to load a lot of pictures, like in this case... :/ So, I have to split the posting of this tour to at least 3 parts...
And very very tired now... Stil got loads to do tomorrow... So, I guess I better go sleep now...
Monday, February 19, 2007
Happy Chinese New Year!
:)
May all be happy this new year! :)
祝:
万事如意。心想事成。