Thursday, December 29, 2005
Singapore fishy tour - Part 4 (Final)
Wow! Didn't realised I had not posted for so long! :p
Was away for a holiday, so forgive me... :)
Back to the tour... Part 4 would cover the places we went to at after Qian Hu Fish Farm. We went from Choa Chu Kang to Gan's Discus and Teo's Plant Farm at Lim Chu Kang before heading to C328 and Wu Hu Aquarium at Tiong Bahru.
We are at Gan's Discus Farm...
There are some very BIG pl*cos at Gan's. Very handsome looking and very big... :)
The display tank at Gan's. Very nice... The plants are growing excellent too... :)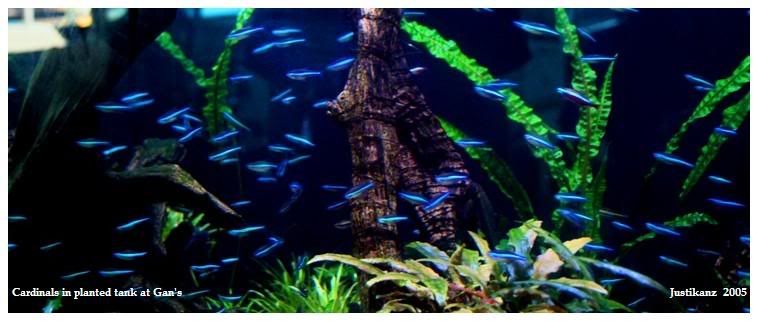 And this is the world famous Mr Gan! :)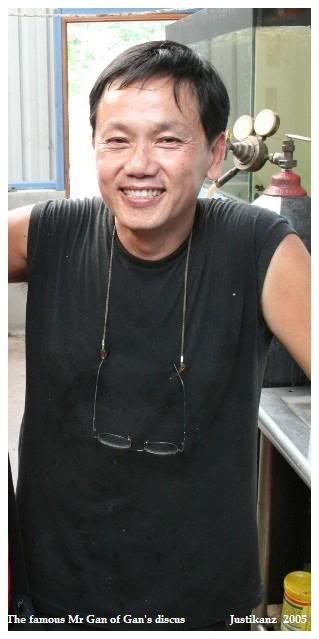 Then we went to Teo's Plant farm... There are lots of man made showers... :p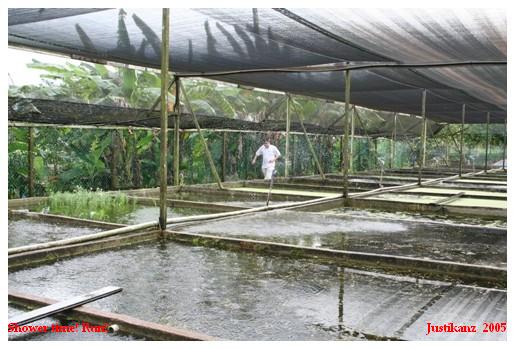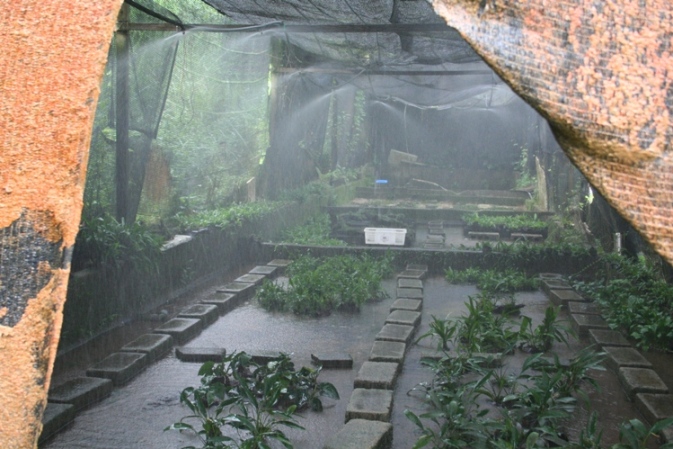 There are so many things to see and buy there! I went berserk!... Keke... :p There are fields of plants, cultured emersed and submersed... Here's some of them...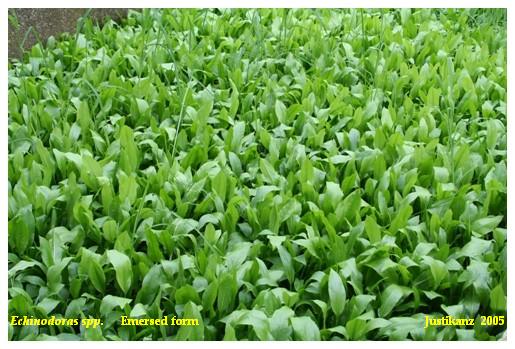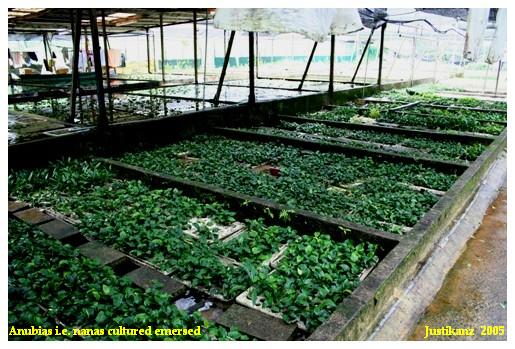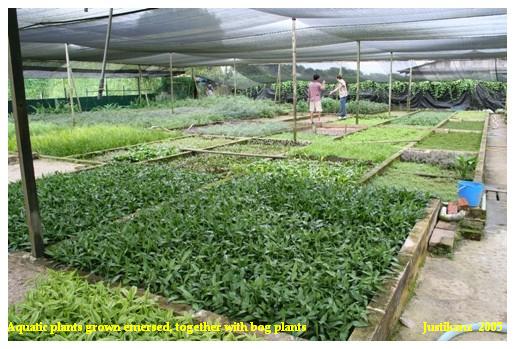 There are several display tanks with beautiful plants and spawning fish!...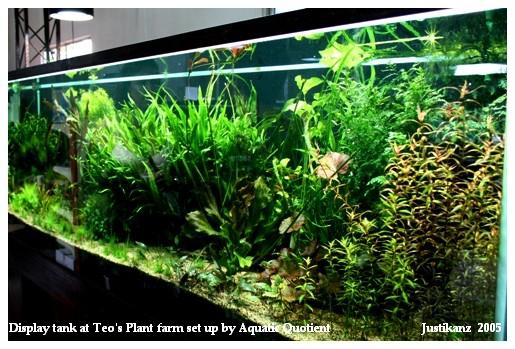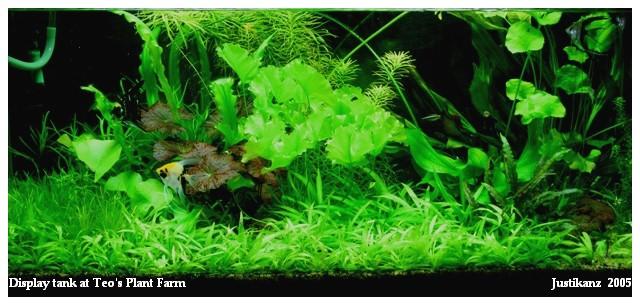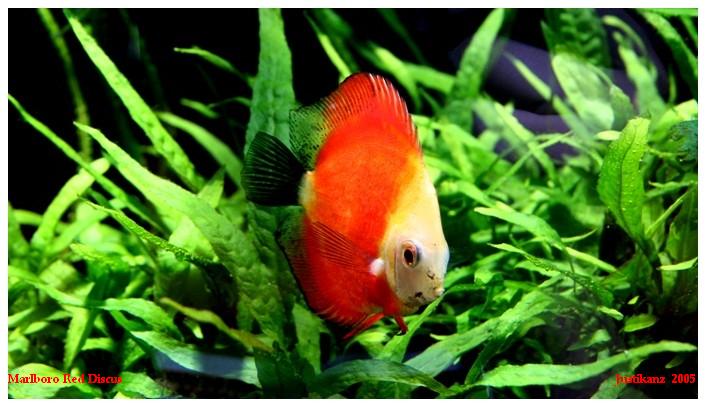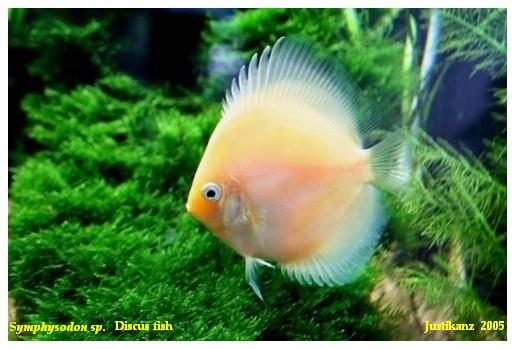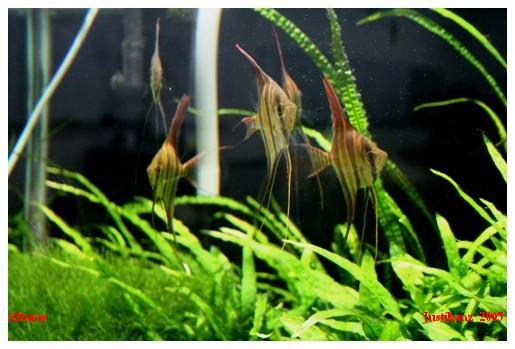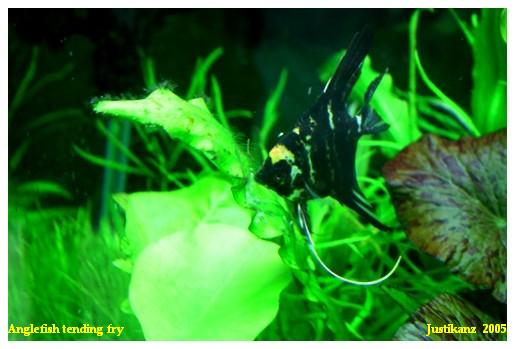 Didn't take pics at C328 and only have a couple for Wu Hu...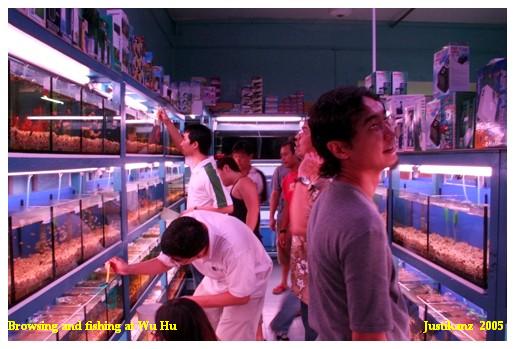 The Porthole or Flagtail Catfish, an interesting but unfortunately not so commonly seen or kept catfish... :p