Monday, May 08, 2006
Another bird by Mervin
The previous bird is a
Black-naped Oriole
,
Oriolus chinensis
.
This is another bird taken by Mervin, the
Thick-billed Pigeon
,
Treron curvirostra
.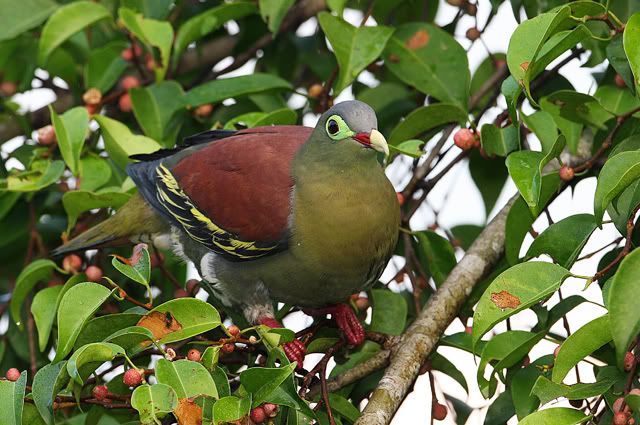 Have you seen a pigeon so beautiful? :) This is a male. The female looks like this: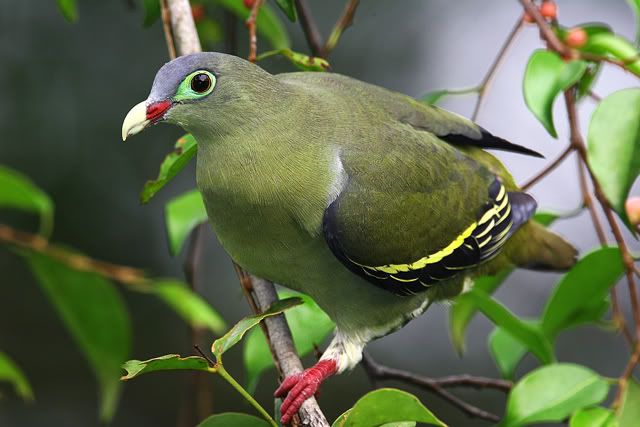 Mervin shoots birds... :p The
Spotted Wood Owl
,
Strix seloputo
, was posted on my other blog,
http://ikanz.blogspot.com
previously. I am shifting it over here. :)
-----
Sunday, 12th March 2006
This is a Spotted Wood Owl...
The photos were taken by Mervin, check
his post
on
Aquatic Quotient
He supposedly took bird pics using a 500mm macro lens... Know how big the lens is? Check
this link
out. In case you cannot see the pic, here is another view...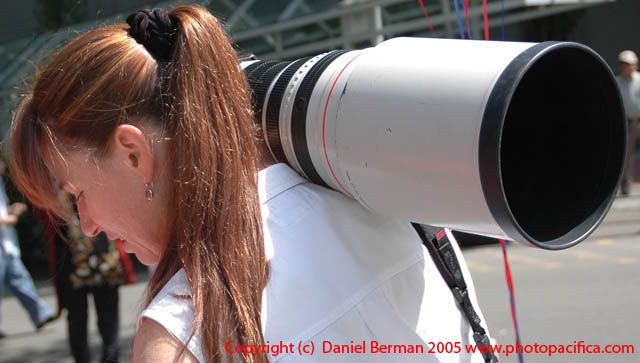 I wonder how he does it! Ahh... The love of a hobby, or person, sure can drive a man do stuff! :p
Anyway, another shot of the owl...
Aww... Isn't it cute?? :) :p
-----