Wednesday, May 30, 2007
Pictures of Singapore Botanical Gardens - Part 3
Decided to continue with the SBG pics first before I post the Aquarama ones... :p
So, to continue from
here
... As we walked on, we eventually reached the Visitors' Center… I tell you, I had NEVER been to this part of SBG before… :p So, imagine my delight to find orchids on display and for sale…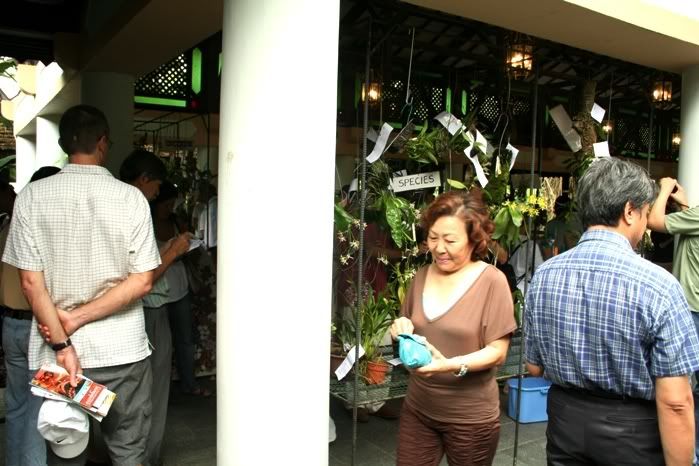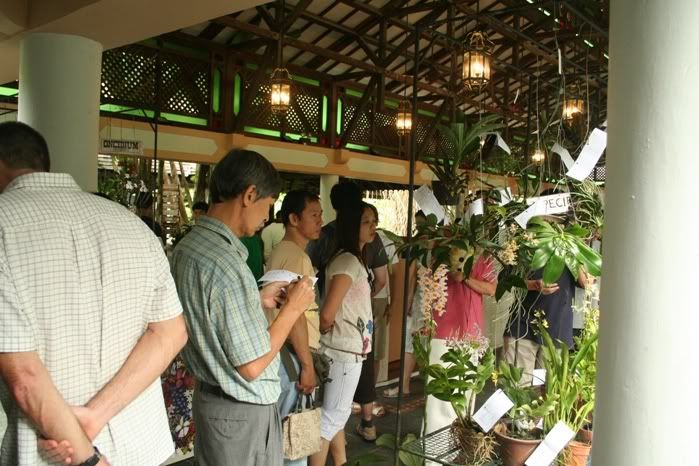 I was wondering if ther are judging the plants for a competition or bidding for the plants... :p
This is beautiful…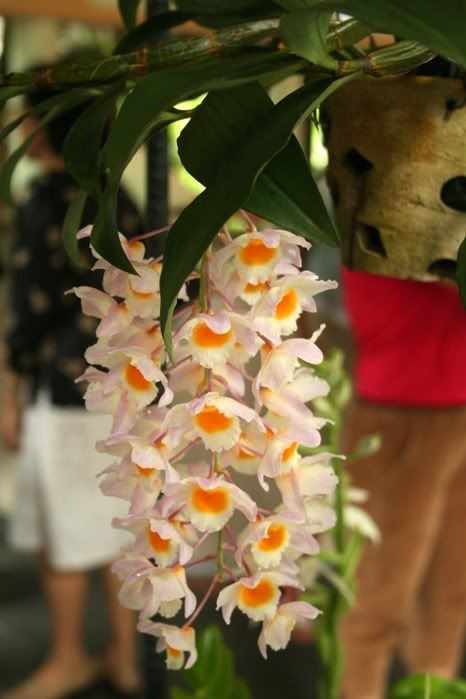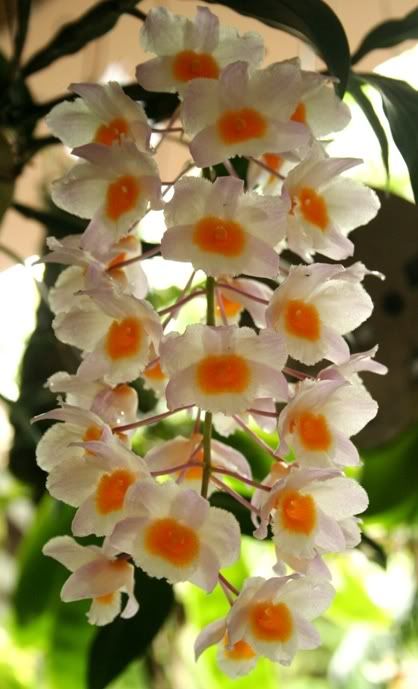 But this is the most beautiful orchid I had ever seen!...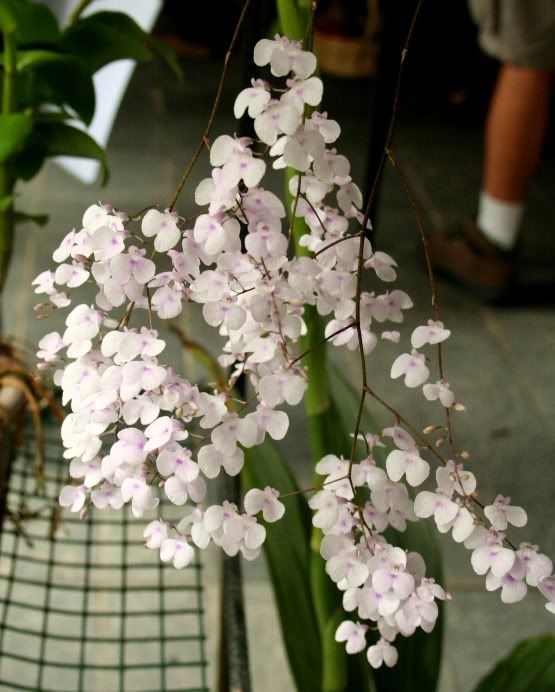 I wanted to buy it, it is love at first sight! Haha… LOL! But the price scared me away… Hee… :p Then my mum says that if I am unable to get it to flower again once the present flowers died away, I should not bother to get new orchids… Let alone such an expensive one… Kekeke... Bless my mum for her foresight on my capability! LOL!

Anyway, there were also lots of jewel orchids on sale too… Another attempt to buy… But I decided to give them a miss… :p
Until my work schedule allows me to spend time on my plants, that is! Hee…
To be continued in a final installment... :) Thanks for reading!
Comments:
In response to your appeal for more comments, I'm here to leave a comment.. hahaha...
The orchids are very well taken, they look really lovely :D
Looking forward to more pics
Post a Comment
<< Home